There's no doubt that you've heard of what raves are, but you may just liken them to nothing more than loud, crowded, drug-filled dance parties. If I'm being honest, that's a pretty good description.
But, there's always something more the rave experience has to offer, especially for first-timers.
They're for everyone
Okay, barring the obvious mid-40s adults who frequent jazz clubs and buy Michael Bublé's Christmas albums, a rave is where you'll never feel like an outsider. Forget self-consciousness and dive into a crowd where everyone wants the same thing – to have as much fun as possible. You know how they say you should dance like no one's watching? Ironically, a crowd of thousands is the best place for that.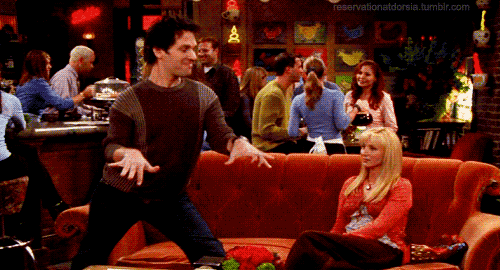 You'll make new friends
Regardless of whether you decide to go alone or with a group of friends, the fact that everyone's there to have a good time makes it so easy to meet new faces, get some numbers, and, of course, add to your Facebook friend count.
There's more energy than a sea of Red Bull
Concerts from different genres have vastly different vibes. But nothing matches EDM raves when it comes to energy. The lightshows, the music, and the crowd come together in unending waves of excitement. No amount of recreational drugs will make you feel the same way.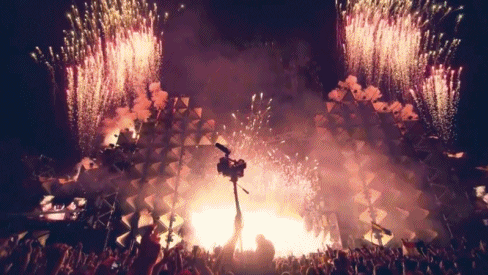 It's good music
It doesn't matter if you're a loyal fan of EDM artists like Deadmau5 and Avicii or if you're just getting into the EDM scene. Even if you're the least bit interested in the genre, what you're getting here is good, new music.
If you're open to some change and tired of sitting at home watching YouTube videos of your favorite artists, try out a rave. It's not a lifetime a commitment. It's just a new way to have a lot of fun. Who can say no to that?